Overview
Corporate Profile
We are a life science technology company building products to interrogate, understand and master biology. Our integrated solutions include instruments, consumables and software for analyzing biological systems at a resolution and scale that matches the complexity of biology. We have built deep expertise across diverse disciplines including chemistry, biology, hardware and software.
Change
Volume
52 Week High
52 Week Low
Data Provided by Refinitiv. Minimum 15 minutes delayed.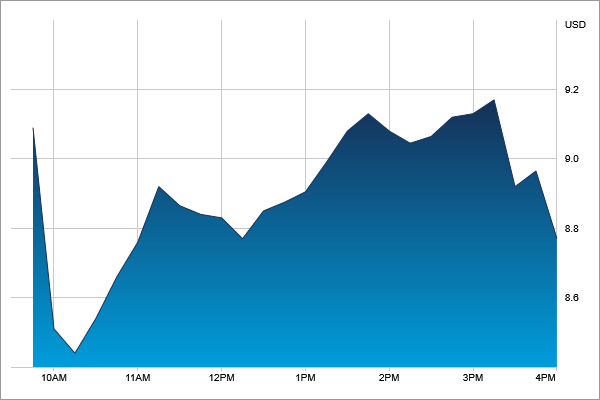 Recent News
February 25, 2021
February 24, 2021
February 17, 2021
Upcoming Events
More upcoming events are coming soon.
Past Events
Mar 3, 2021 at 2:00 PM EST
Feb 24, 2021 at 12:00 PM EST
Feb 17, 2021 at 1:30 PM PST